Yo, Happy Madness day.
I don't have any animations as usual, all I did is soundwork for a few animations. Instead take a look at some gun sprites I made recently.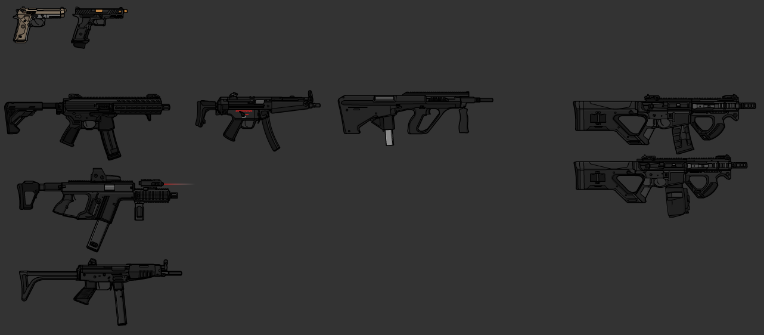 Yeah, that's all really.
EDIT: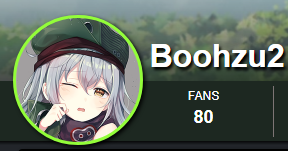 Wow, thank you very much for 80 fans. I appreciate it a lot!
In return I'll try to release a new version of my guns for you, so stay tuned for that.
---
oh and if you haven't seen it, please watch these (these r super rad) - these are the projects im involved in (SFX wise)
Anyways, see ya later.